Need Assistance? Have a Question?
Contact Us and We Will Reach Out to You Shortly
Phone Number:
877-MYHOTTUB (877.694.6888)
Hours of Operation
9am-5pm EST Monday-Friday
Retail Locations:
Albany, NY
Crossgates Commons Plaza: 161 Washington Ave Ext, Space 104, Albany, NY 12205
+1 518-452-7059
Syracuse, NY
Destiny USA Mall: 9090 Destiny USA Dr, M101, Syracuse, NY 13204
+1 315-442-1842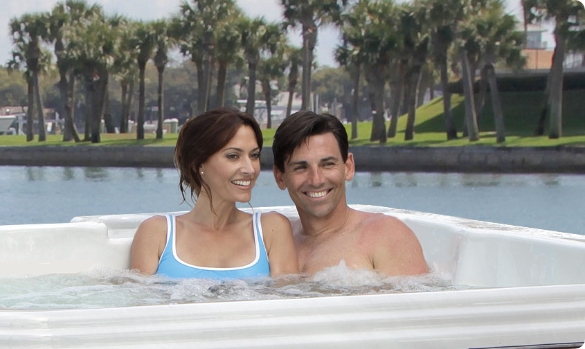 Free Hot Tub Delivery in the USA

30 Day Return Policy!

Easy Hot Tub Financing