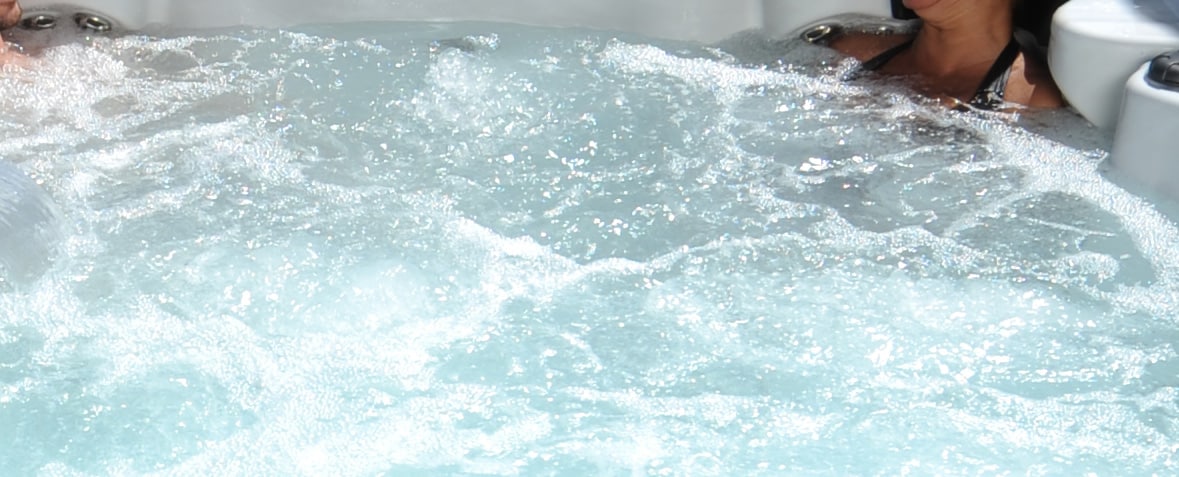 A myhottub.com spa is an investment in your home, your health and your well-being. Relaxation and fun are shown to reduce stress, and a hot tub can add a much-needed dose of wellness and fulfillment to your life, as well as to the lives of your family and friends.
Regular water maintenance is key to achieving optimal performance and longevity from your hot tub. You may find that the cleaning and maintenance of your spa doesn't rank high on your list of priorities in your busy life. But with too much time between cleaning tasks, the water in your spa can become discolored (algae) or you find you have a mold or mildew problem that can appears as slime or discolored patches on your spa shell. It's not too late! But we suggest immediately going into cleaning and correction mode.
Now what?
At the first sign of algae, shock your spa water with a sanitizer. If it is too far gone, drain your spa completely and thoroughly clean it. Don't forget the jet nozzles and the filter. Your filter may also need to be replaced.
Preventable? Yes!
Of course, the best way to deal with algae, mold, and mildew in your spa is prevention. It's in the details: checking water quality before you use your spa with test strips to measure alkalinity and pH levels. Correct the levels by balancing the water with spa chemicals. Also, fight the onset of algae, mold, mildew and bacteria by adding a sanitizer after you use your spa.
Beyond that, get into a regular maintenance routine. Clean the filter thoroughly once a month and clean your spa cover — both sides. Then two or three times a year, depending on frequency of use and how many people are using your spa, you can drain your spa, scrub it, and then refill it. Consider an annual maintenance inspection by a professional. This is simply to prevent any problems that would shorten the life of your spa.
Love your spa and it will love you right back. Download and review our manuals for helpful instructions on upkeep and maintenance.